Job and career
Bring offers a good working environment. Here you will find our vacancies.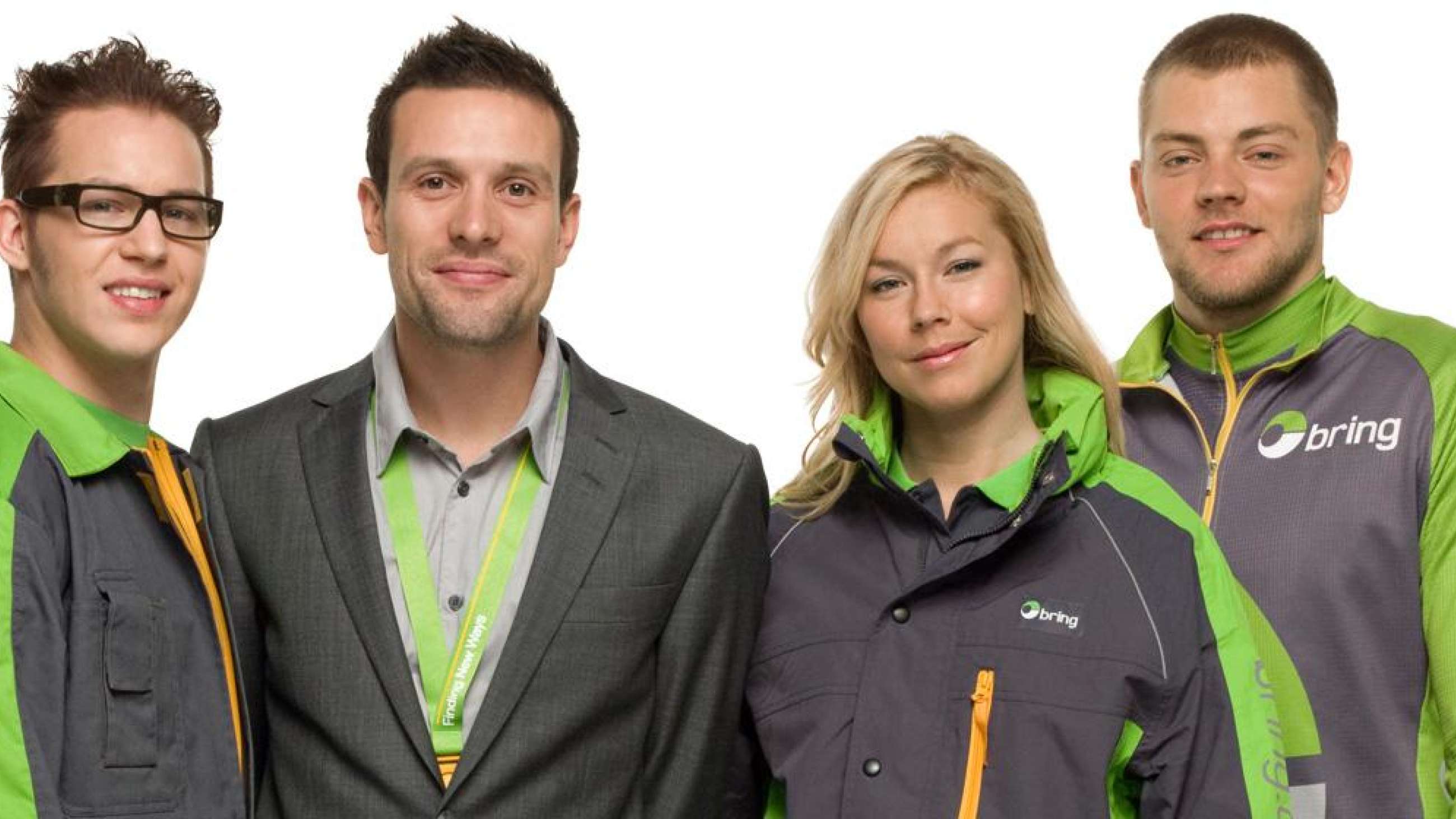 Jobs in Bring
Bring is a company of high moral and ethical standards and as such is a rewarding place to work. Detail of our current vacancies and the application process are on this page.
Working for Bring
Bring is a challenging and rewarding place to work. We want to continually improve ourselves and the services we offer. From time to time we need to recruit new colleagues, for temporary jobs or permanent employment. On this page you will find details of our current vacancies.
Even if we have no vacancies listed, please let us have your contact details and an up to date C.V. which we will keep on file and should a suitable opening arise we will contact you.
Vacancies
Who are we? Bring Cargo is one of the largest logistics service providers in Scandinavia and part of Norway Post. Bring as a group has more than 2,000 employees, has offices in 9 countries, operates a trailer fleet in excess of 1000, runs more than 660 distribution trucks and approximately 250,000 m² of storage capacity.
In the UK we operate from three locations and employ people in a range of roles from administration and finance to Import and export forwarding, to fork lift truck drivers and warhouse operatiors and heavy goods vehicle drivers.
Our company is constantly evolving and we regularly have new jobs in various departments within our organization.

We currently have no vacancies - but please keep an eye on this page for future vacancies.