Project and offshore
Dedicated team of Project Forwarder
Office along the coast of Norway
Worldwide network
Experienced Customs formalities staff
Project & Offshore is the part of Bring that handles complex logistics solutions. Dealing with the stringent requirements of, for example, Oil and Energy installations or vessel re-supply.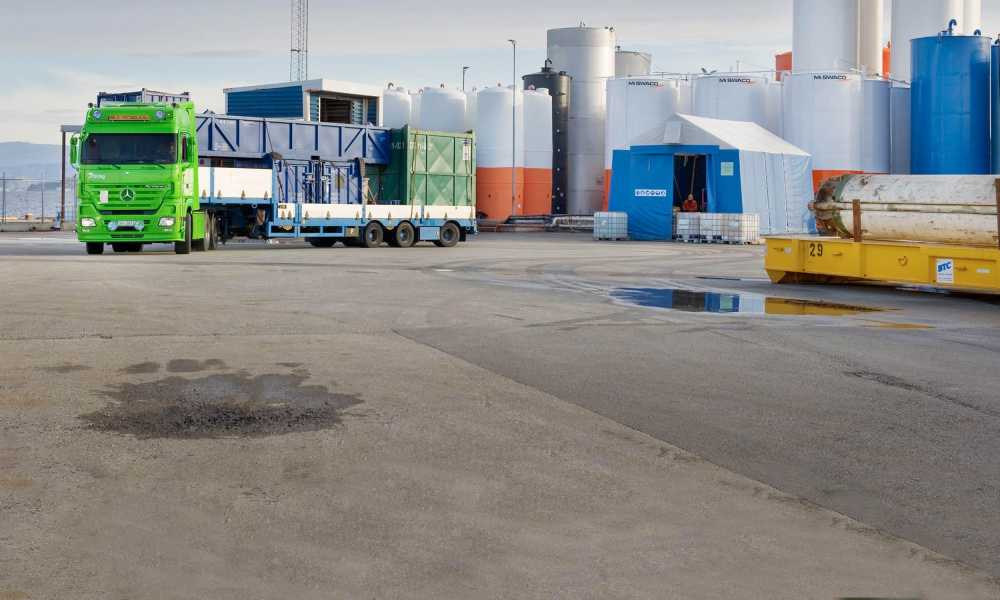 Prices
Please contact us by telephone or email to obtain prices and further information or complete the 'request information/offer' form and we will get back to you with the information you require or fill in the 'call back' form and we will call you.
Bring can offer solutions for

1

Complex logistics solutions

Project & Offshore is part of the Bring Group that specializes in complex logistics solutions for projects, offshore supply and to the oil & energy industry. With offices on the west coast of Norway (up to the North Cape) we have the most extensive distribution network in Norway. Together with our offices in Scandinavia Europe and our network of agents & partners we are a strong logistics chain in the major offshore and energy region of Western Europe. Within this sector, we can meet the needs of our customers.

2

Supplying ships and drilling platforms

Bring specializes in supplying ships and drilling platforms in Europe. Ship supplies from food to transporting spare parts and motors. We have access to various types of trailers. We use, for example in Norway, trailers with multiple compartments where the temperature can be controlled individually. Refrigerated and frozen products can be combined in one trailer.

3

Services as ship's agents

Bring in Norway also provides services as ship's agents. Bring is one of the few companies with offices along the entire Norwegian coastline. Therefore we are able to handle you needs anywhere in Norway.
Additional Services
Bring have many years of experience in handling all Customs paperwork and formalities and can assist with any queries you may have.

Through our own offices or network of partners and agents we can arrange shipment by airfreight to suit your needs.

We have extensive knowledge and experience in all aspects of Ocean Freight shipping and will assist and offer a solution to suit your needs.