Out of gauge
Excessive Size/Weight
Specialised Equipment
Supervised Loading/Transport
Bring can offer bespoke solutions for out of gauge cargo. Whether it is heavy wide high or long.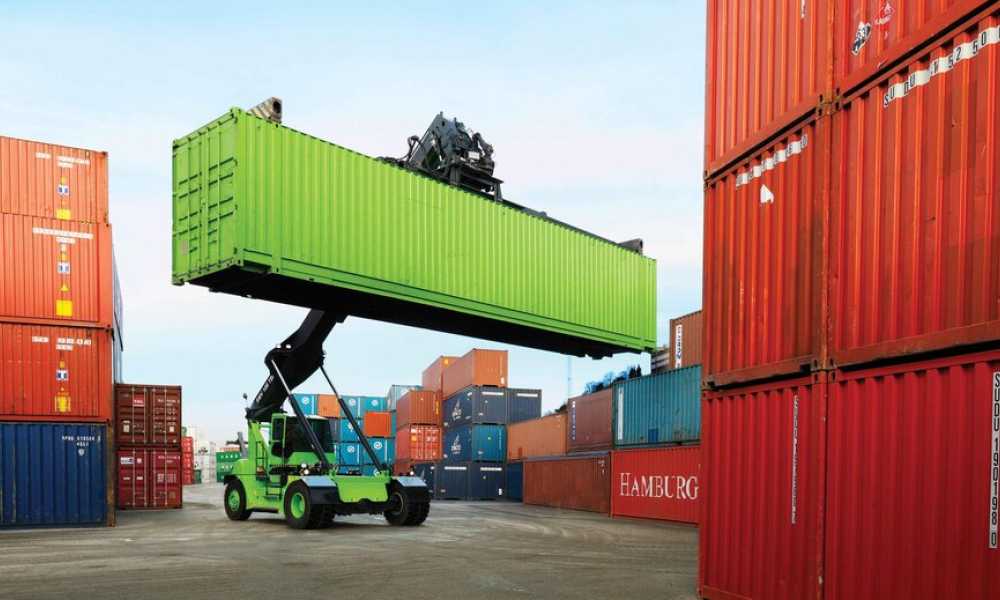 Prices
Please contact us by telephone or email to obtain prices and further information or complete the 'request information/offer' form and we will get back to you with the information you require or fill in the 'call back' form and we will call you.
Bring can offer solutions for

1

Abnormal Weight/Dimensions

Bring Cargo have a dedicated team taking care of out of gauge cargo, from loading through road transport, sea freight crossings, and delivery to your clients premises.

2

Specialised Equipment

We can take care of all necessary road permits, securing on vessels, and providing lifting equipment should it be necessary.

3

Supervised Loading / Transport

Bring Cargo can arrange for one of our experienced team to visit, assess and advise on transport and loading methods in advance of and during any operation.