Warehouse
Storage of your cargo – for larger volumes or single pallets.
Inside/Outside Storage
Handling Facilities
Security
Bring can offer warehousing for short or long terms storage in the UK and with our partners overseas.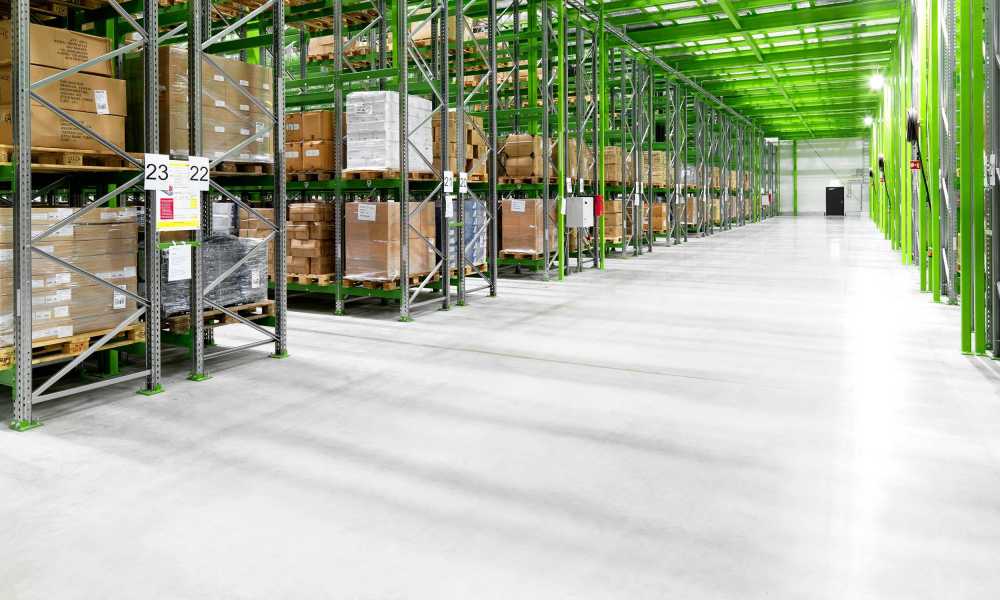 Prices
Please contact us by telephone or email to obtain prices and further information or complete the 'request information/offer' form and we will get back to you with the information you require or fill in the 'call back' form and we will call you.
Storage

1

Inside/Outside Storage

With 2 x 3000 square metres of warehouse space equipped with loading bays for cross docking options, and racking for longer term storage Bring can offer you a bespoke solution for the safe clean handling and covered storage of your goods.

In addition we have a further 7500 square metres of external storage space where we can store cargo that is not weather or temperature sensitive within a fully fenced facility.

2

Handling Facility

We have various lifting equipment including a 44 tonne Kalmar Top Lift giving us the ability to lift fully laden containers from incoming vehicles to the floor enabling safer discharge and saving time. In addition we have a 16 tonne capacity fork lift truck and multiple 3 tonne capacity fork lift trucks.

3

Security

Our site is fully fenced and access is controlled by our gatehouse and barrier system and is always manned during normal working hours. The warehouse and working areas are also covered by extensive in house CCTV. Outside of normal working hours our site is monitored by a specialist security company who make mobile patrols and have access to our CCTV.
Additional services
In order for our clients to conform to the SOLAS regulations we have installed a system to weigh containers on our site and provide the necessary verification paperwork required by the vessel operators.