Express
When it's urgent.
Dedicated transport
Regular updates
Fast pick-up
For shipment that are urgent or time sensitive or special in any way Bring can arrange Express shipment.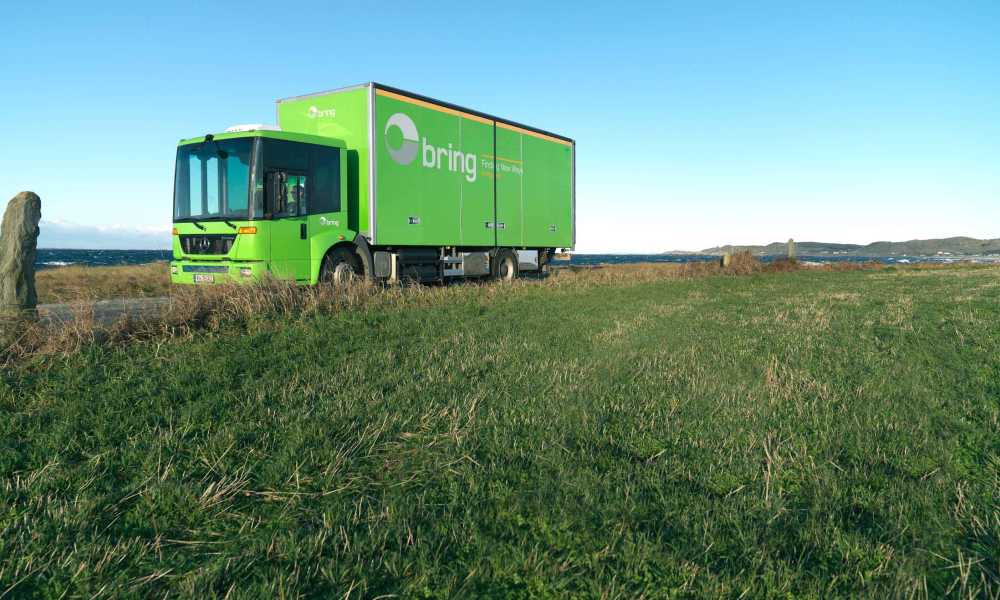 Prices
Please contact us by telephone or email to obtain prices and further information or complete the 'request information/offer' form and we will get back to you with the information you require or fill in the 'call back' form and we will call you.
Bring can offer solutions for

1

When speed matters

When speed matters, choose our express services. Depending on how urgent your shipment is you are able to choose a solution that meets your needs. In other words you decide when and where we pick up the item and when and where to deliver it. For shipments up to 1200kg we can usually have a vehicle ready to collect your shipment within four hours anywhere across Europe. For express shipment it is essential that all the paperwork is available as soon as possible. Our staff can assist with making sure the documentation is both full and correct in order that the shipment will not be delayed.

2

Larger shipments

For larger shipments we can arrange dedicated full load trailers, together with double manned drivers to allow as fast a transit as possible.

3

Airfreight

And of course airfreight could be a faster solution, depending on the load and delivery points, this will be offered as a solution if suitable.
Additional services
Bring have many years of experience in handling all Customs paperwork and formalities and can assist with any queries you may have.

Through our own offices or network of partners and agents we can arrange shipment by airfreight to suit your needs.

We have extensive knowledge and experience in all aspects of Ocean Freight shipping and will assist and offer a solution to suit your needs.